Winter Camper Vehicle Rental - Toyota Tacoma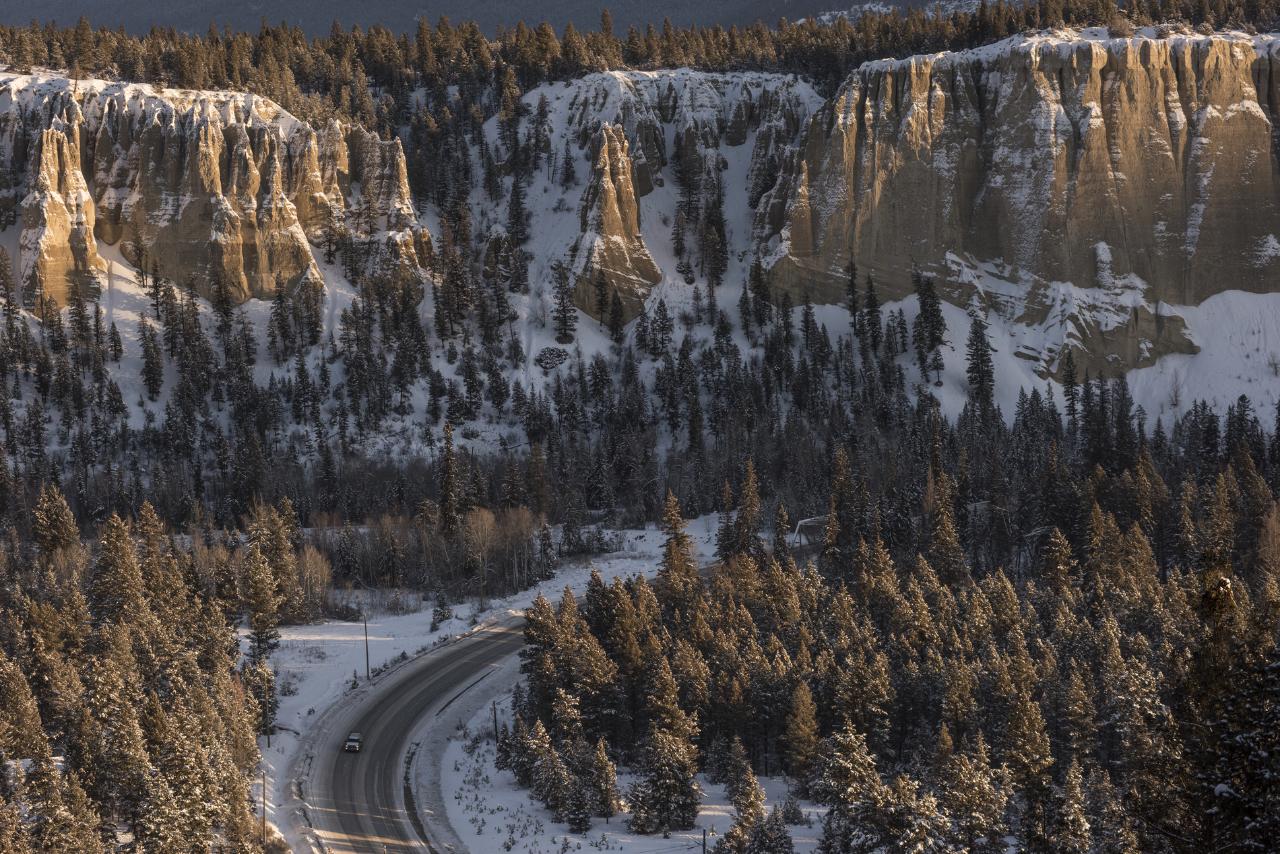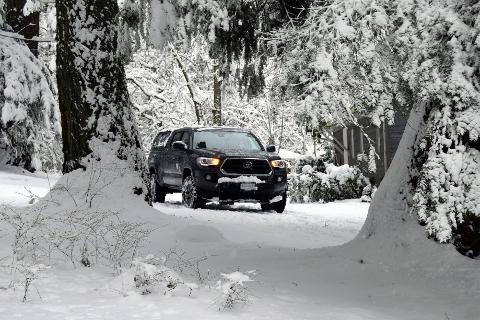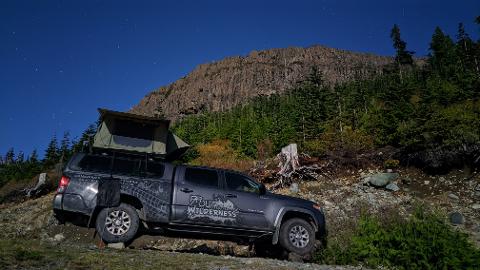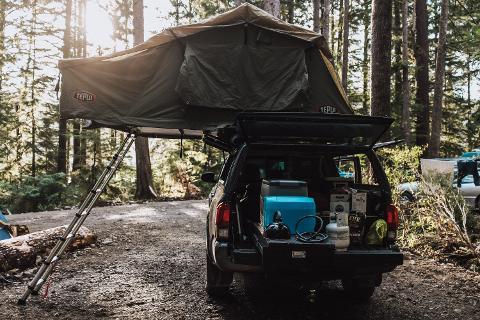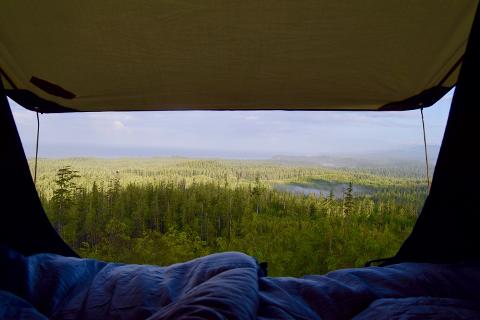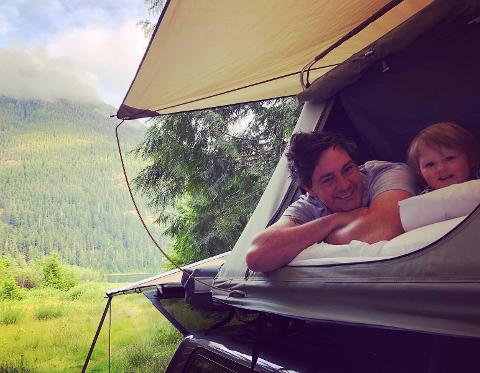 Adventure through BC's wild and beautiful places with our Winter Camper Package. Connect with nature, the great outdoors and most importantly one another!
If you are looking to get outdoors and do some winter camping in BC, whether it be on the mainland or on the island then this is the experience for you. So if it's waking up to a winter wonderland that you're after then we've got you covered.

By renting one of our winterized overland vehicles you really are setting yourself up for an unique adventure. All of our vehicles are fully insured for driving on unpaved roads and are equipped with inter tires, snow chains, a full emergency kit and a two-way GPS messenger service with SOS and vehicle recovery features. All of the camping gear for a comfortable winter trip is also included. All of our tents are four-season and we will even be throwing in a bag of firewood for the late afternoon camp-fire.
What's Included:
Vehicle: After much testing – by us – we decided that its the Toyota Tacoma SR5 that you really need for your adventure. They offer plenty of space for a family of four and they offer the reliability and strength that we believe is necessary for back-country adventures on Vancouver Island, in British Columbia and beyond. The six-foot truck bed hosts our fully customized drawer and rack system meaning there is lots of space for food, luggage and most importantly any outdoor gear you have!
Gear: We have researched and refined the list of vehicle equipment that we provide based on experience. The equipment is identical in every vehicle and we make sure that you have all the essentials for winter and some nice luxuries so that you can really enjoy camping this season. For a full list of what's included in the winter camper package please see here.
Support: We are here for you every step of the way. We offer a comprehensive vehicle handover and we are available throughout your experience. So whether its tips on the best places to eat or assistance with some route planning, we are here to support you. In case of emergency, we have a GPS service that gives you a critical line of communication, you are able to let your family and friends know you're okay, or if the worst should happen, send emergency responders to your GPS location.
Seasonal Pricing: We operate 365 days of the year but our Winter Camper package is only available from December 1st - March 31st each year. If you would like to book this product outside of this season please refer back to our bookings page for further information on how to book in the spring, summer and fall.