2 Person - Overland Vehicle Rental - Toyota 4Runner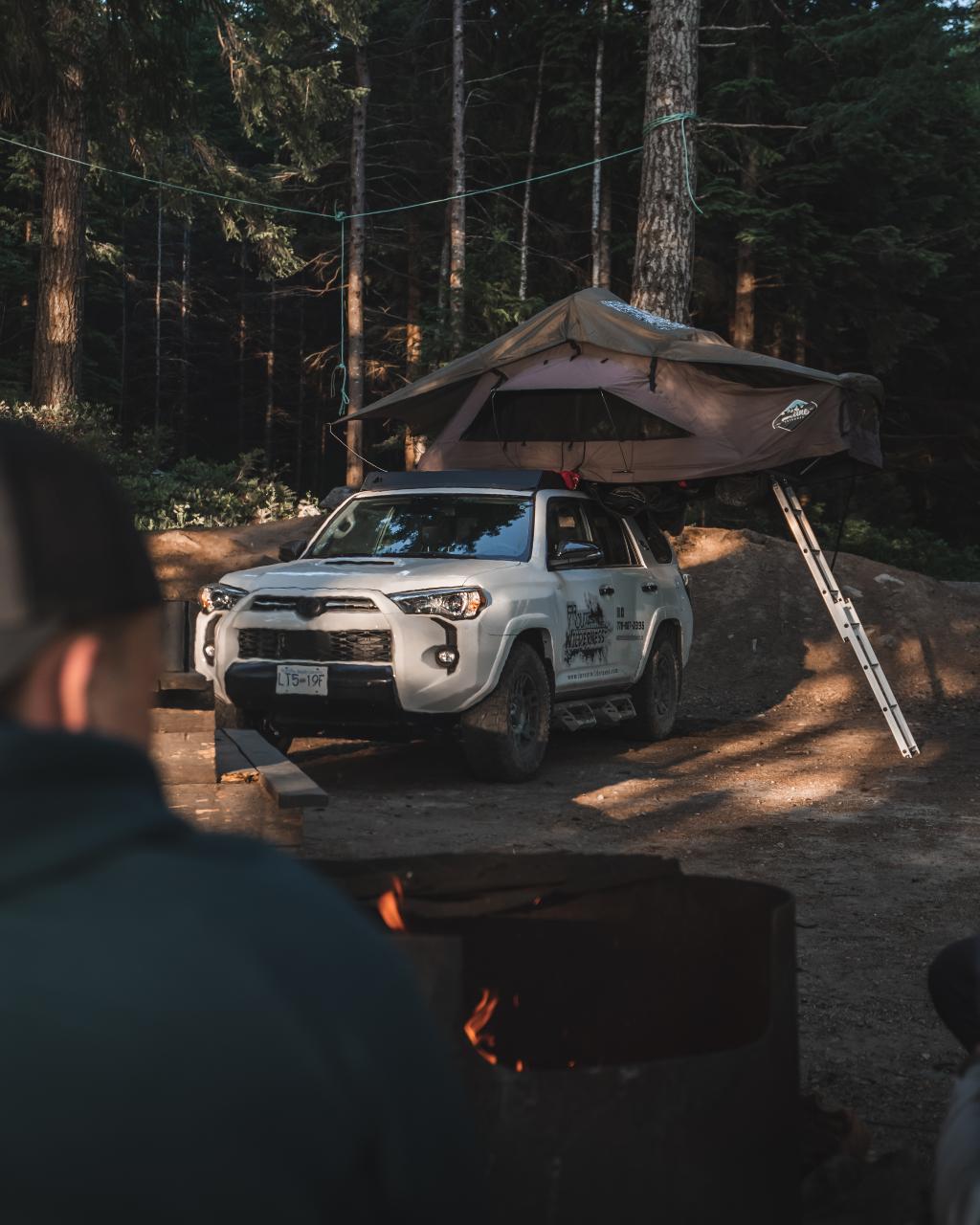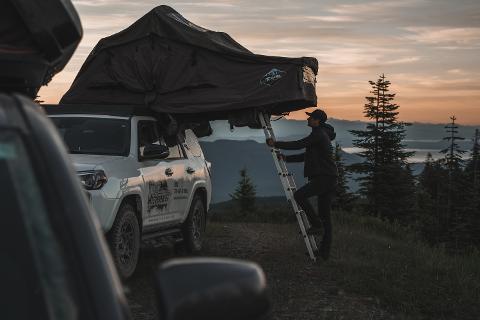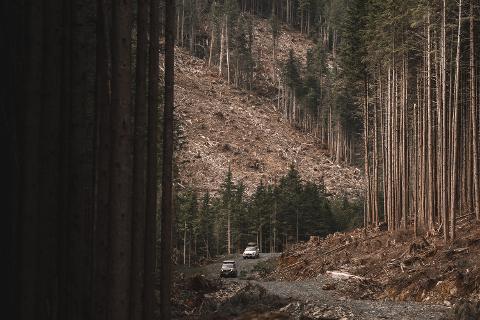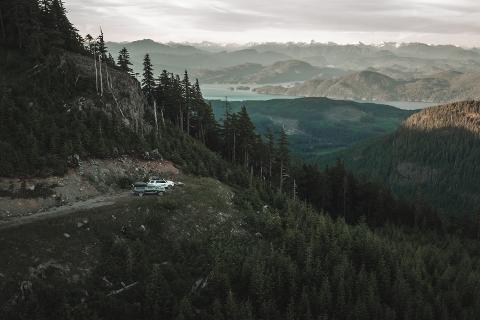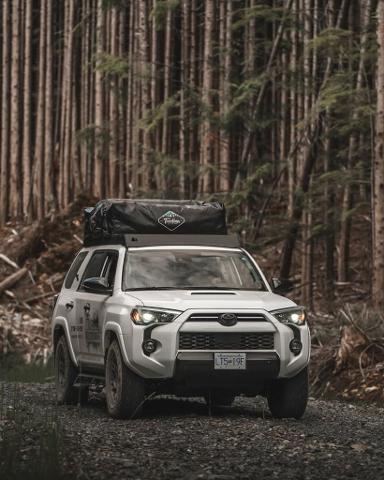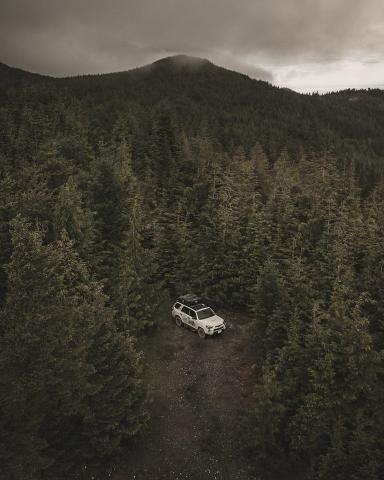 Adventure through BC's wild and beautiful places. Connect with nature, the great outdoors and most importantly one another!
Suitable for: 2 people / adventurers - the 4Runner is designed for 2 people only. We can set it up for 3-4 but it is a very tight squeeze with luggage etc so we recommend keeping it to 2.
By renting one of our fully-kitted overland vehicles and receiving your tailor-made itinerary you really are setting yourself up for an unique adventure. We are here, with our local knowledge, experience and expertise to transform your ideas into an authentic experience. All of our vehicles are fully insured for driving on unpaved roads and are equipped with a rooftop tent, camping equipment and GPS Messenger service. So couple this with your self-drive itinerary and you are free to explore off the beaten track at your own pace.
What's Included:
Vehicle: After much testing – by us – we decided that its the Toyotas that you really need for your adventure. We offer both the Toyota Tacoma and the Toyota 4 Runner. The 4Runner is the perfect adventure buddy for a couple, with a shorter wheel base, she can navigate some of the tighter corners of the BC Backroads.
Gear: We have researched and refined the list of vehicle equipment that we provide based on experience. The equipment is identical in every vehicle and we make sure that you have all the essentials and some nice luxuries so that you can really enjoy camping and eating outdoors, whether it be rain or shine! For a full list of what's included please see here.
Itinerary: We recognize that you are after a unique experience that is fully tailored to your interests and that is why we include a fully customized itinerary in the rental price. We are happy to provide advice and guidance on your already planned route or to design something from scratch for you. We have a wealth of knowledge and expertise that we just love to share!
Support: We are here for you every step of the way. We offer a comprehensive vehicle handover and we are available throughout your experience. So whether its tips on the best places to eat or assistance with some route planning, we are here to support you. In case of emergency, we have a GPS service that gives you a critical line of communication, you are able to let your family and friends know you're okay, or if the worst should happen, send emergency responders to your GPS location.
Seasonal Pricing: We operate 365 days of the year.
Apr 1 - May 31: $270
Jun 1 - Sep 30: $300
Oct 1 - Nov 30: $240
Dec 1 - Mar 31: $200
If you would like to book across the seasons (i.e. May 31, Sep 30, Nov 30, or Mar 31) please contact us at adventure@faroutwilderness.com for pricing and availability.